Week 9 Term 1 2021
FROM THE ACTING PRINCIPAL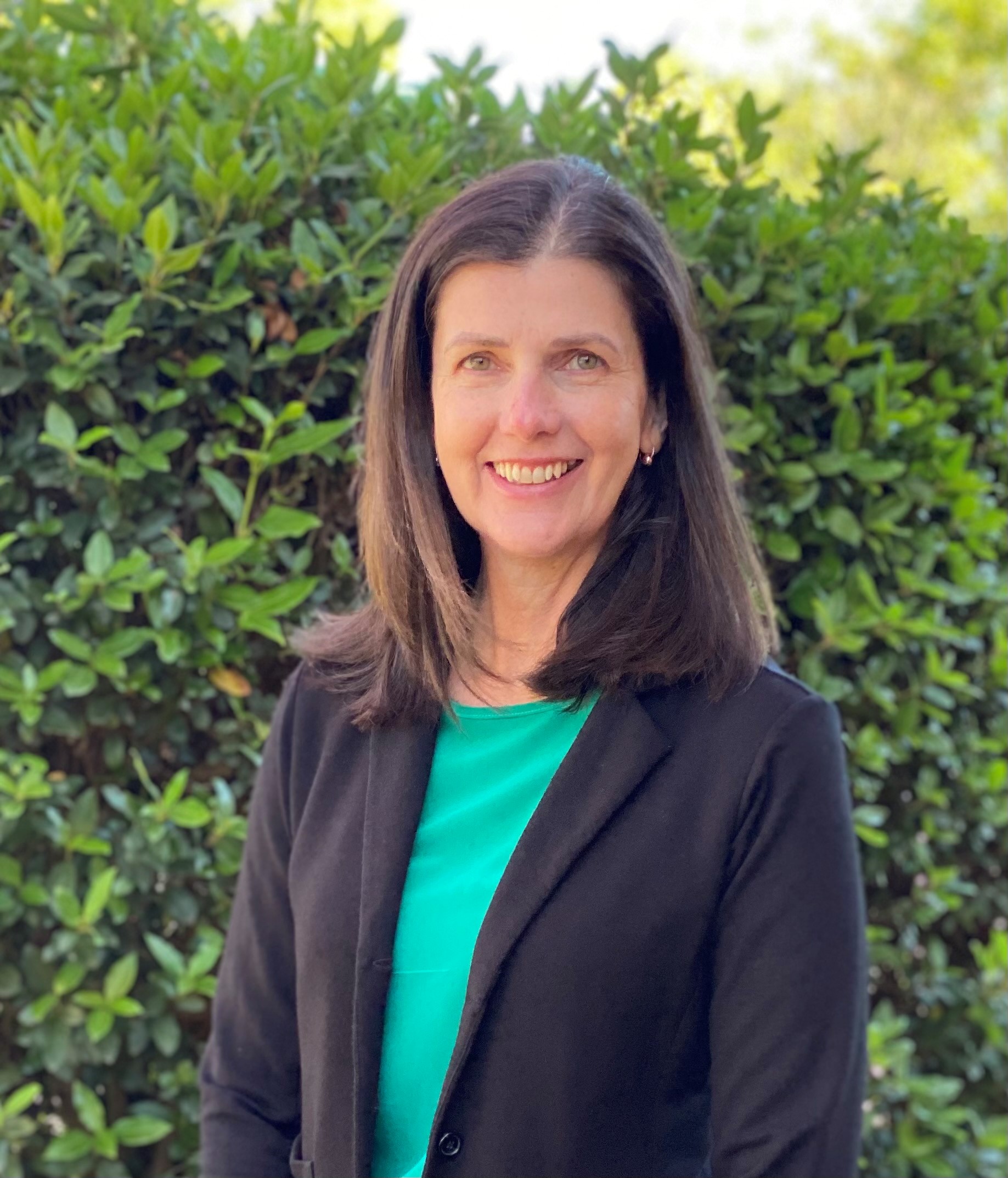 As this is the last newsletter for the term, I wish you all a wonderful Easter break with family and friends. I hope the break is an opportunity to reflect on your understanding of the story of Jesus and the meaning of Easter for us as Christians. I thank you for your engagement in our school community and the support you have shown me while Chris has been away. We look forward to his return and another exciting term of learning in Term 2.
FROM THE APRE MIDDLE LEADER
As we move into Holy Week beginning with Palm Sunday this weekend and culminating with the crucifixion of Jesus on Good Friday and his resurrection on Easter Sunday, we plan not just for 2 weeks of school holidays, but to remember the message of hope and new life that is offered to us in the Easter story.
As a school, we will be remembering Jesus' journey through Holy Week at a liturgy in the William Morris Centre on Thursday 1 April at 2.15pm. Unfortunately, because of COVID restrictions, we are unable to welcome any visitors to join with us.
We wish all families a safe and relaxed holiday, and may Easter be a blessed time for you.
The Way of the Cross
Jesus, as we start once again to follow you on the way of the cross, we are apprehensive.
For we are not sure of ourselves.
On our journey we have often been afraid, often sought the safe options, often fudged the sharp solution.
On our journey we have often tried to hide our real selves from others, from ourselves and from you.
We, who dare to say we are following you, know how faltering are our footsteps, how delicate our discipleships, how feeble our faith.
Yet, still you call us by name and invite us into your company and onto your road.
So give us the courage and the commitment we need: help us to look out for one another on the road; show us how we may share the duty and the joy of discipleship, knowing that, in the end, it is you who has blazed the trail, you who accompany us all the way, you who will meet us on the road, and say our name,
Amen.
Anzac Day Ceremony
On Friday 23 April at 10am, we will be commemorating ANZAC Day in the William Morris Hall. Unfortunately, due to COVID restriction, we are unable to invite people outside of students and teachers. However, we will share a link to a video with parents following the ceremony.
Mothers Day Celebrations
On Friday 7 May, the P&F are inviting mothers for breakfast. Following the shared breakfast, we will be celebrating mothers with a liturgy at 8.45am. In order to comply with COVID restrictions, we will be holding the liturgy on the oval. All mothers and grandmothers are warmly invited to attend.
200 Years of Catholic Education
The Toowoomba Catholic Schools Office is coordinating the development of a video compilation of the song 'Walk Humbly with God' by Andrew Chinn, reflecting the vision of the Diocese. A number of our Year 4-6 students have offered their talents. Recording will take place next Thursday and we look forward to viewing the results during celebrations in the week beginning 24 May.
Project Compassion
In the final week of Lent next week, the Project Compassion appeal comes to an end. If students would like to bring in a donation to add to their classroom boxes, next week is the last opportunity. The money raised is used to support families in training in life skills and business support, in a variety of countries including Australia.
Upcoming Dates
1 April 2021 Holy Week Liturgy 2.15pm in William Morris Centre
23 April 2021 ANZAC Day Ceremony 10am in William Morris Centre
7 May 2021 Mothers Day Liturgy 8.45am on the School Oval
SCHOOL ADMINISTRATION
Prep Places 2022
We have started our interviews for Prep 2022 with our new families. Interviews for our existing families will occur next term. Online bookings will be pushed out from our administration team for families to book in for interviews.
If you are a current family and you have a child eligible for Prep in 2022, please ensure you have submitted an enrolment form (on the website) to ensure you are captured in our process for next year.
Student Learning Conferences
Our teachers and students have been busily preparing for our student learning conferences on Monday. A reminder that conferences will be held in classrooms and the school bell will be rung to signal interview intervals.
Staffing Update
Last week we farewelled Johnny Yue, our school tech support officer. Johnny has taken up a new position at USQ and we wish him all the very best. We warmly welcome Novada Wijenayake to Mater Dei. Nav will fill the tech support officer role.
With Chris returning next term we also have a bit of role shuffling. Ange will return to her role of Assistant Principal/Middle Leader and Kellie will return to 4 Kauri as class teacher. We thank Kellie for stepping into the leadership team and for the outstanding job she has done in the role.
We also thank Nikki Farrell for her time in 4 Kauri. Nikki moved seamlessly into the role and has ensured great learning has continued in Kellie's class. We thank her for the enthusiasm, dedication and talents she has brought to the class. Nikki returns to her position as Art teacher next term.
Further thanks to Katie Mills. Katie has been our Art teacher this term and we thank her for her adaptability and willingness to take on the role. Katie has revealed she has many wonderful artistic talents during this time.
Next term Clare Perkins, who works one day a week as a Learning Support teacher, will be taking Long Service Leave. We wish Clare all the very best for this time. Katie Mills, once again showing her diverse range of talents, will be filling Clare's role for the term.
We also welcome Dougall Eady to Mater Dei as a School Officer, student support. Dougall is actually a past student of Mater Dei and is part way through his primary teaching degree. Dougall has been doing some supply work at Mater Dei and is well known as one of our Extend Outside School Hours coordinators. Dougall's position has come about as Kelly Cumming will be working some extra time in our school office.
Parent Portal - Daily Notices
With more and more being sent via Parent Portal, can you please remember to log in to check your Daily Notices. We are still working with Sentral to be able to have Push Notifications for this function, until then – please keep an eye out.
Health Reminder
Parents are reminded that to help keep our community safe and healthy please ensure your child stays away from school if they are showing any signs or symptoms of illness. At school we still promote appropriate hygiene practices including washing hands regularly, coughing and sneezing etiquette, use of hand sanitizer and regular cleaning of surfaces.
Mother's Day Stalls
The Mother's Day Stalls will go ahead this year again after a covid hiatus last year. We have booked this in for Thursday the 6th of May and more details will follow next term.
Road Safety
Unfortunately we have had some recent reports of students crossing the roads out of designated zebra crossing areas when walking to and from the school. This is never safe, however with some of our recent foggy weather and poor visibility this was even more dangerous. Please remind your students about appropriate road safety.
Below are some fliers we have been sent from the Department of Main Roads and Transport regarding road safety around our schools:
World's Greatest Shave
A big shout out to one of our Year 6 students, Syra Barron, who recently shaved her long locks off to raise money for blood cancer - we are very proud of her efforts. Syra has smashed her target and has already raised over $4000.00. If you would like to help Syra, please donate either by cash to the school office, where she has left a container, or via the link below: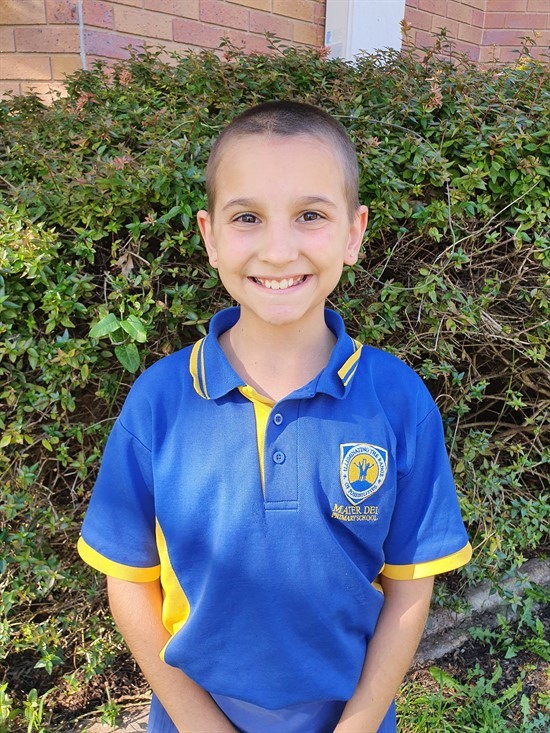 DRAMA FESTIVAL
Preparation for the 2021 Drama Festival is well underway! The Drama Festival is an annual, whole school event which is a culmination of class work where children from P-6 are given the opportunity to develop their performance skills through poems and speaking pieces.
A hard copy of what your child is learning in class has been sent home (Year 1-6). Please keep this in a prominent and safe place to encourage ongoing learning of their chosen piece. A copy of the piece your child is learning (P-6) can also be found on Sentral in DAILY NOTICES.
Students should be prepared to perform their piece early Term 2! Any extra learning your child can do at home and over the holidays would be of great benefit.
Further information will be sent out after the Easter holidays.
Prep - Whole class (non-competitive) * Please check DAILY NOTICES on Sentral for a copy of poems.
Year 1-4 - Poems (individual)
Year 5 - Duologues (in pairs)
Year 6 - Monologues (individual)
Please don't hesitate to contact me should you have any queries. I hope you enjoy listening to your child recite their chosen piece over the coming weeks. Thanks for your assistance and I wish your child all the best!
Amanda Holzheimer
Amanda.Holzheimer@twb.catholic.edu.au
SPORT WITH DANIELLE KING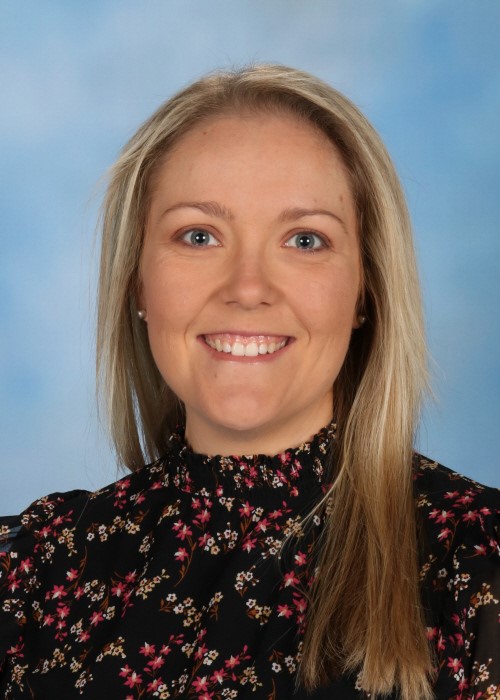 Swimming – State Championships
Earlier this week we had two Mater Dei students compete as part of the Darling Downs swimming team in Brisbane at the State Swimming Championships. Lucas Montgomery and Edward Beverland both swam exceptionally well over the course of three days. Lucas placed in the top 30 for his individual races and also beat some of his own personal times. Edward received several medals for his events: Gold in 50 and 100 Freestyle, Silver in 50 Fly, 50 and 100 Backstroke and Bronze in 100 Breaststroke along with the State 10 years Age Champion. Both students swam really well and should be congratulated on their efforts at this week!! Congratulations Lucas and Edward!!
Year 3 Swimming
Year 3 Swimming lessons will commence next term, these lessons will take place during their scheduled HPE lessons. Information regarding the start date and other important notes will be sent out before the end of term via the Parent Portal.
Term 2 Save the Dates
TUCKSHOP
No Tuckshop Next Thursday
Tuesday next week will be the last day of Tuckshop for the term.
New Specials Next Term
Everyone will be very excited to see M and M Slice come back onto the menu for next term. It was very popular last year! It will replace our healthy option of the fruit salad which has been very well received.
Another very popular option of Spaghetti Bolognese will also be coming back to replace the Nachos.
Volunteer
We would love your help in the tuckshop this year. We have been really grateful for all the volunteers that have helped out this term.
Next term we will be trialling a new volunteer system whereby every week we will ask each for volunteers from each year group.
Week 1 Year 1
Week 2 Year 2
Week 3 Year 3
Week 4 Year 4
Week 5 Year 5
Week 6 Year 6
Week 7 Prep
Week 8 Year 1
Week 9 Year 2
Other people can also volunteer on any of these weeks, but we were hoping to get helpers from the same year levels.
Thank you to all our volunteers especially Laura Wood who came in yesterday to help. We wish her and her family well as they head off to Switzerland to live for a few years!
Enjoy your Easter break with your family and friends!
Regards
Anne Day
P & F
Parent Reps 2021
Thank you to all the parents that have volunteered to be class parent representatives this year.
Below is a list of our parent reps:
Please join your year level FB pages if you haven't already and keep an eye on your emails early next term for some communication from your parent reps.
Happy Easter
Cassie Montgomery
Social Media Assistant Required
The P&F are seeking some volunteer support in the area of social media. If you have some skills to share and are willing to give a bit of time to updating the school P&F Facebook page we would love to hear from you.
Can You Help?
The P&F are also looking for parents who may be willing to be buddied up with new families to the school to support the orientation process and help them feel part of the Mater Dei community.
COMMUNITY NOTICES